The Agricultural University of Iceland, AUI, plays a key role in developing societal issues related to agriculture, use of natural resources, planning, design, environment and climate, as well as issues concerning the society and economy as a whole.

The AUI's role is extensive and of great importance. It concerns our vital life conditions regarding food, safety, access to clean air, clean water and clean energy, which the diversity and balance of ecosystems is built on. For the past few years there has been a paradigm shift in many of these issues and most people now realize the need to react.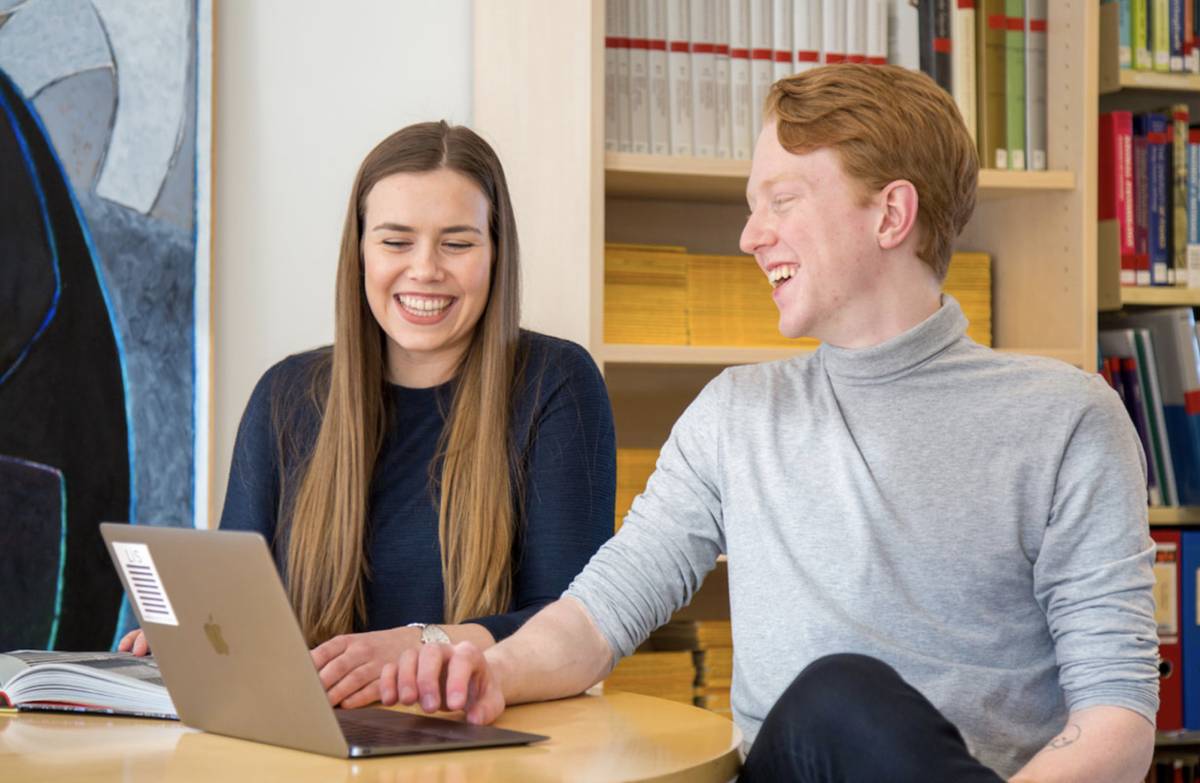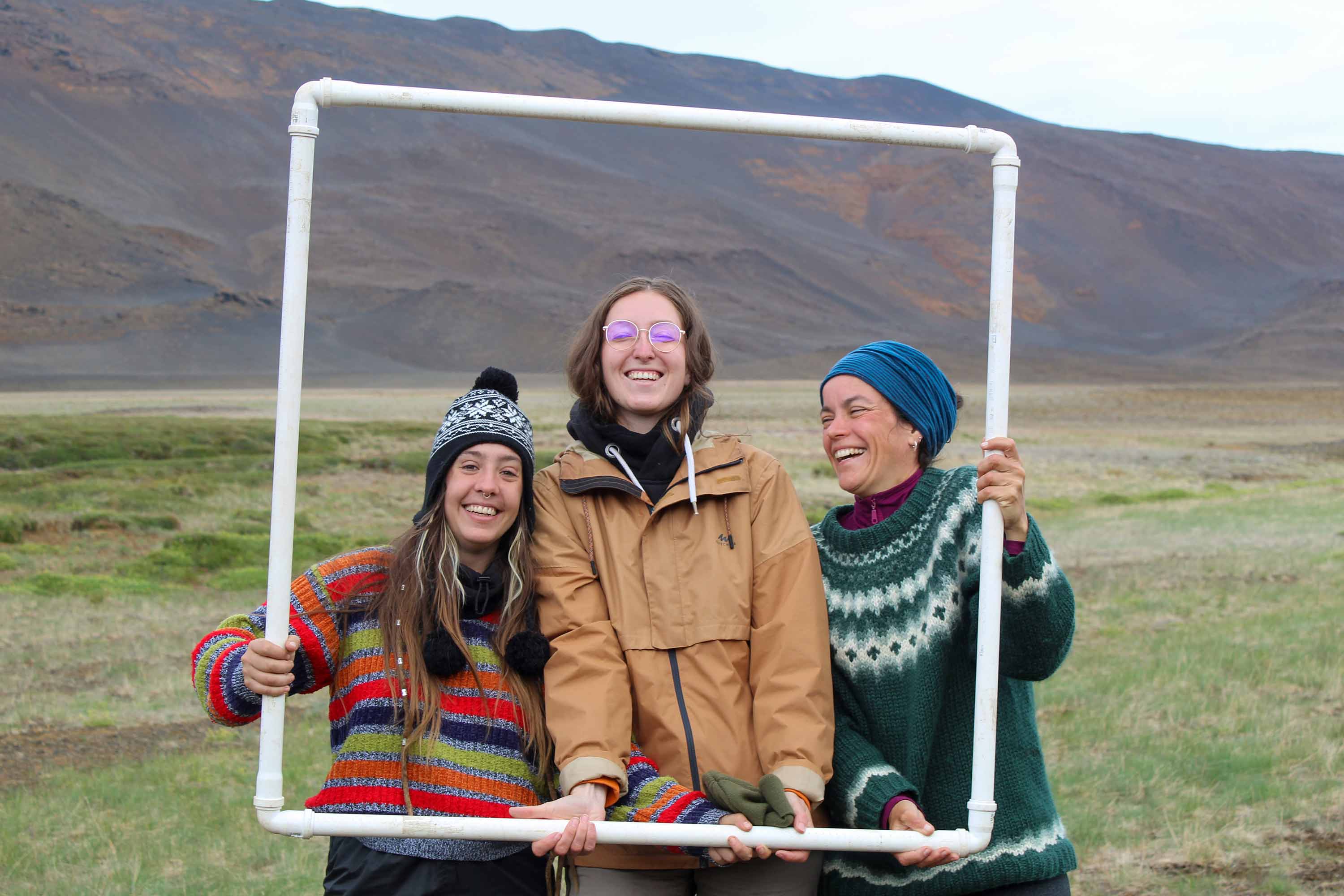 NÁTTÚRA & SKÓGUR
Áhersla er á náttúrufræði, umhverfisvísindi og skógfræði með þróun rannsókna, nýsköpunar og menntunar á sérsviði deildarinnar að leiðarljósi
Nánar hér

The Agricultural University of Iceland's (AUI) Strategic Plan 2019-2024, puts focus on enhancing research, innovation and international collaboration in order to strengthen the AUI's teaching and internal resources.

Emphasis is put on sustainability, increasing the number of faculty members as well as increasing student numbers. 

Research and development are the foundations to progressive teaching, innovation and value creation. AUI plans to substantially increase its research and development efforts. Particularly, it will strive for seeking increased funding through competitive research funds and support its staff in increasing the relevant skills for doing so.