We specialize in research in the field of agricultural sciences, environmental and natural sciences and life sciences. For example fodder and soil analysis, molecular genetics, forest sciences, soil conservation and erosion, carbon fixation and emission of greenhouse gasses.

The university also posesses facilities and equipment for wide arrange of chemical analysis. Our emphasis is on reseach wich is a strenght for our research based postgraduate and doktoral studies.

Research and International Coordinator
Christian Schultze, Tel. +354 433 5000  

Division Representative
Margrét Ágústa Jónsdóttir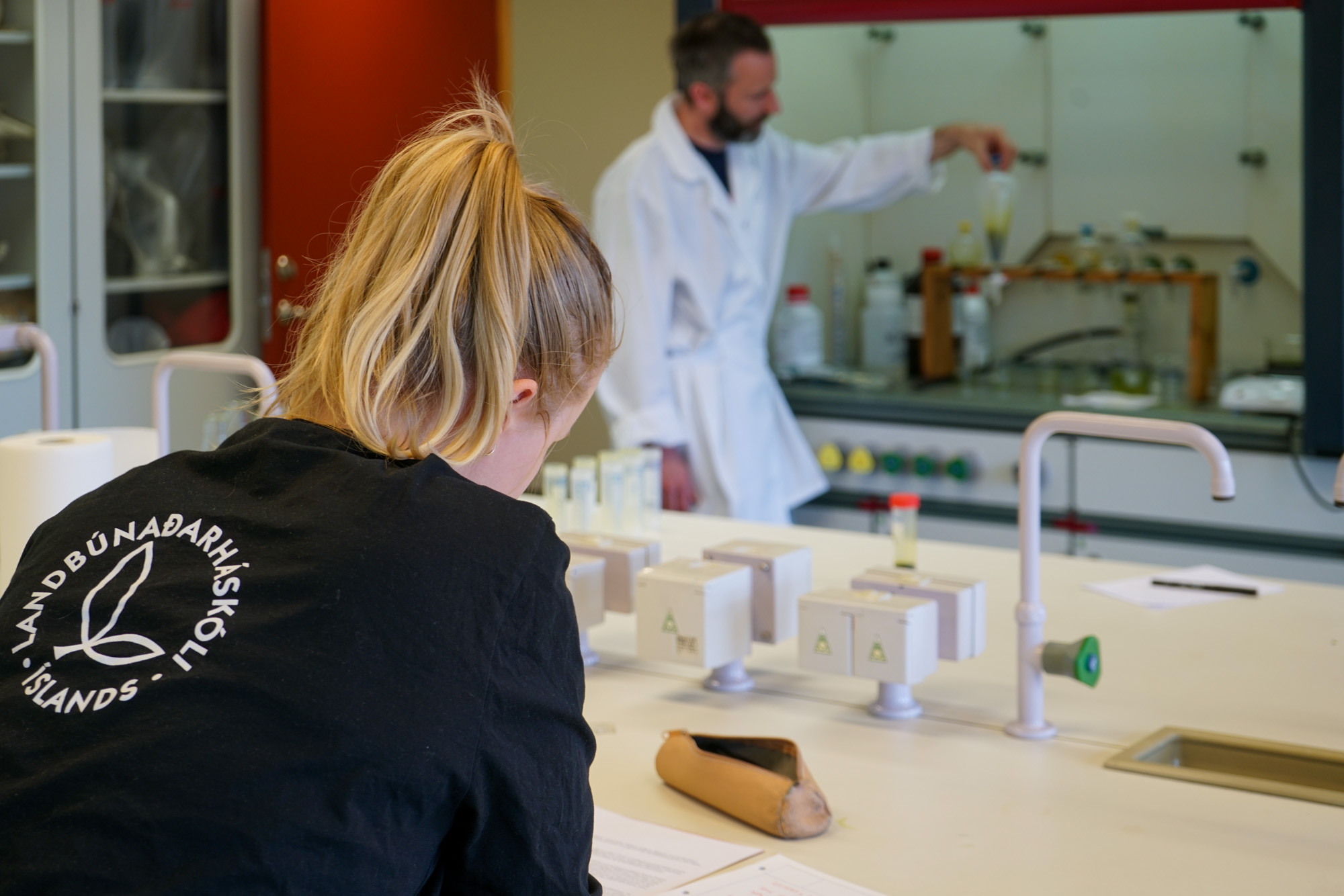 Hestur Sheep farm

 

Möðruvellir

 

Reykir Campus Environmental Research

 

Greenhouse Reykir Campus

 

Research Lab Keldnaholt Campus

 

Research Lab Hvanneyri Campus

 

Research Lab Reykir Campus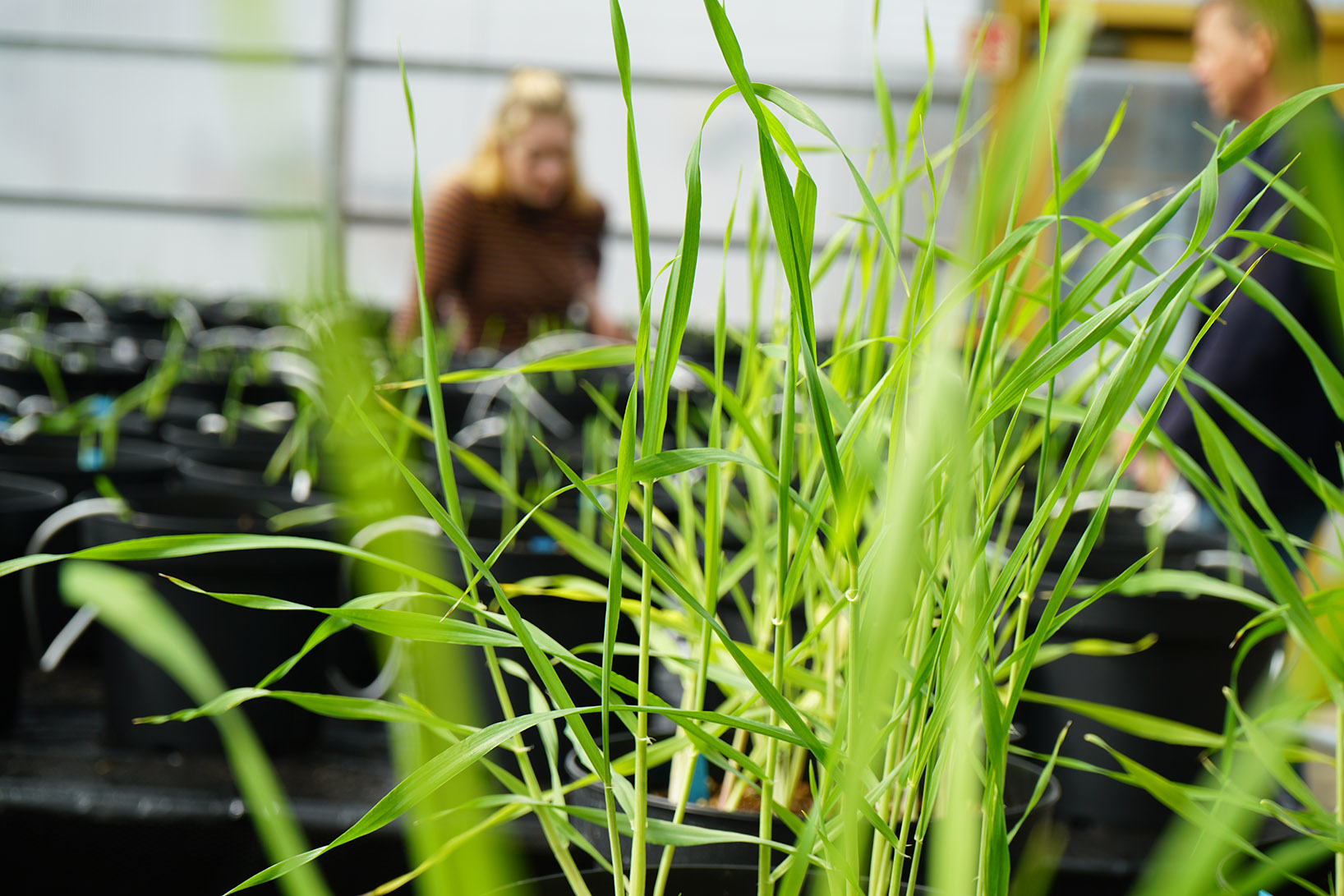 Jarðræktarmiðstöð
The Agricultural University of Iceland runs an Agronomy centre in Hvanneyri with equipment for research and harvesting sampling and storing specimen.
The Centre also runs experiments around Iceland
Miðfossar Equine Centre
The equine centre is located 5 minitues drive from Hvanneyri. There are good facilities for 70 horses. An indoor riding arena and outdoor riding trails.
Facilities for practical and theoretical teachng.
Hvanneyrarbúið
The dairy farm is a research and teaching farm
.
Hestur sheep farm
Hestur is located 5 minutes drive from Hvanneyri. There is the university's research and teaching facilities in sheep related fields.
There are around 650 sheep kept over winter and it has been a research facility since 1957