Tuesday september 12th 2023 a three day workshop and conference was held by ECLAS at the Mendel university in Brno Czech Republic. ECLAS, European Council of Landscape Architecture Schools, is an association of university teachers and researchers in landscape architecture, whose main membership consists of university departments and faculties where landscape architecture teaching and research is the main focus of activity. 
This year one of our recent BSc graduate in Landscape Architecture Jóna Guðrún Kristinsdóttir received 1st Cycle Outstanding Student Award and is it the first time an AUI graduate has received that honor.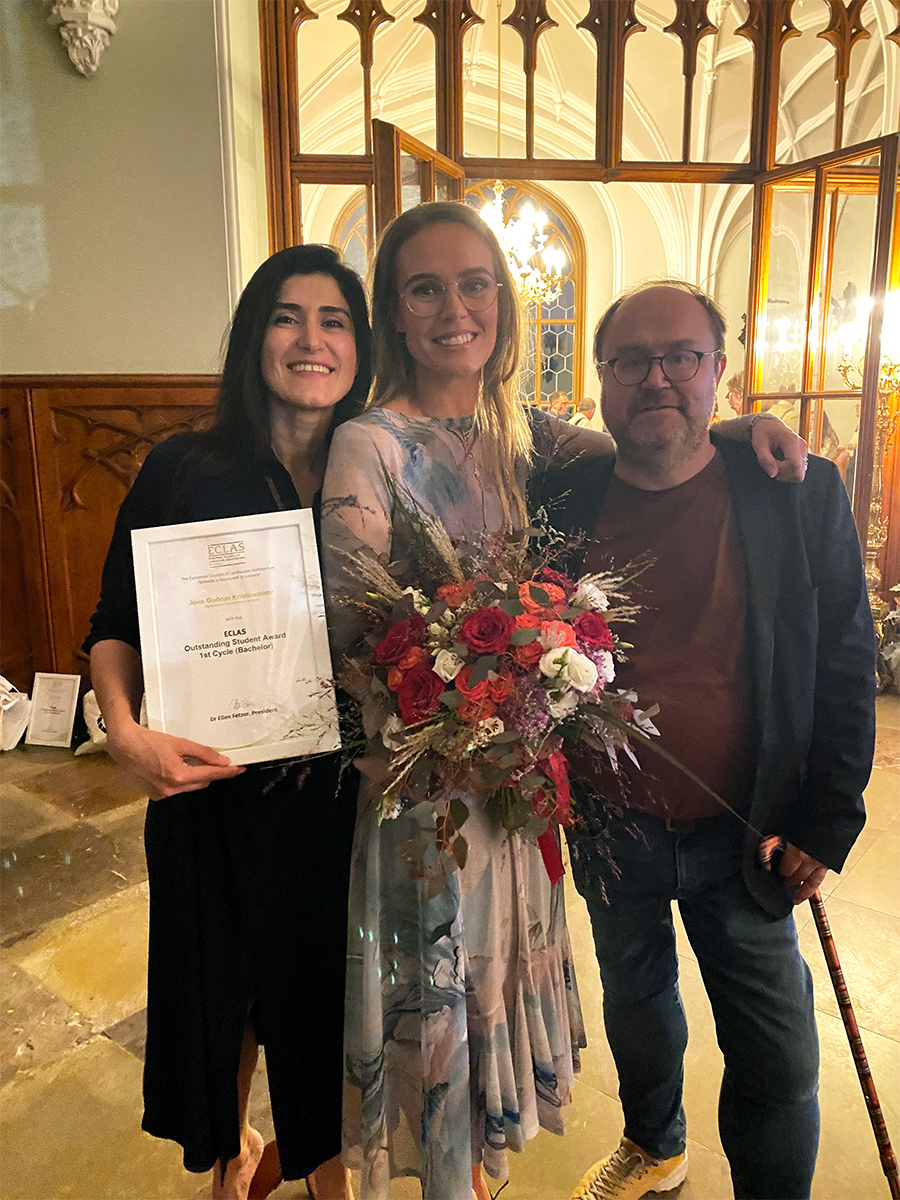 Jóna thanked the AUI dearly and all her teachers and she thanked her co-students especially for great friendship and support during her studies. Finally she thanked ECLAS for the honor that is an inspiration to her to contribute towards creating a better environment in the future.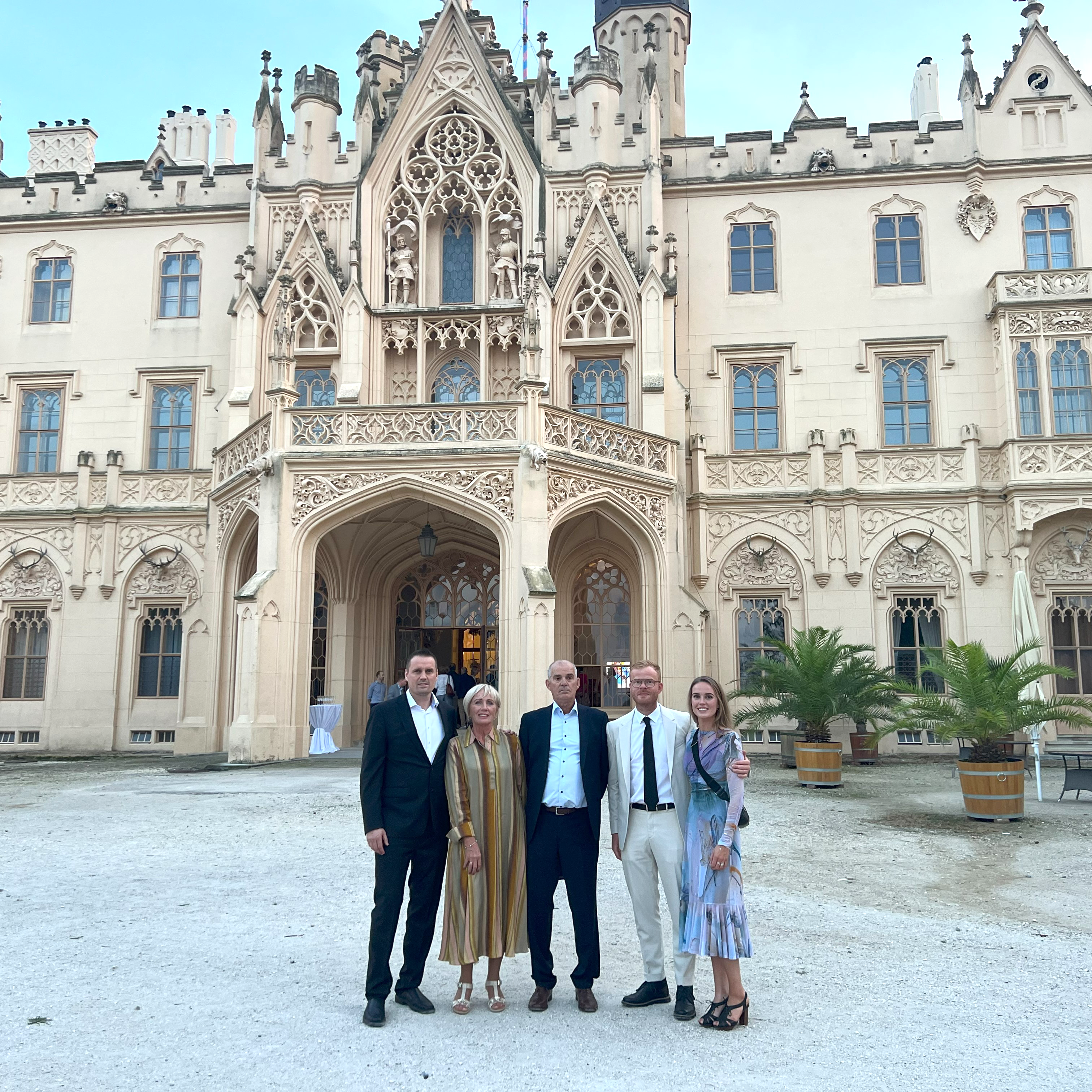 We congratulate Jóna and her family and wish her the best in her future.